Connect with your social network account
I have a third gen and the rear interior plastic panels are crusty and crumbling. The sun and oxidation have taken their toll. What interior color matching paint is recommended? Is there a better option?
---
Site Admin
Posts: 2
Joined: Sun Jun 19, 2016 1:40 am
Paint the panel:
PPG has interior dye for this specific use available in a spray can. This can be purchased to match the exact color code of the original interior color. Be sure to wash the panel before applying paint. Color changes do not work well as a scratch in the paint will reveal the color below the paint. The main problem with decomposing plastic panels is that the surface is crumbling away and has usually deteriorated beyond the point where paint will restore the panel.
Cover the panel:
Wire brush and scrape the crumbling oxidized surface. Use contact cement to cover the panel in a soft vinyl. If there are strong contours upon which the vinyl will not conform, I would recommend a coarse fabric. This was done on the CamaroTech project car with good success. In fact it came out so good that it was better than that delivered by the factory when it was new.
See
http://www.camarotech.com/interior.html
Example of a highly contoured panel covered in a conforming fabric.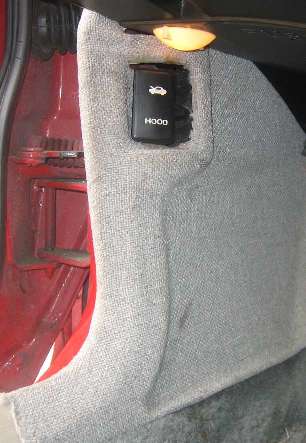 ---
---
Who is online
Users browsing this forum: No registered users and 1 guest